Tec-Alert Newsletter
"Must Have" Tools for Installers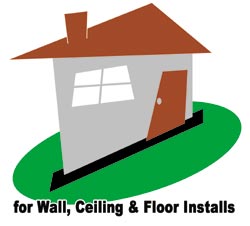 For a complete all-in-one solution to the most common situations encountered when running wire, consider our comprehensive Installer's Kit #43137 from Labor Saving Devices.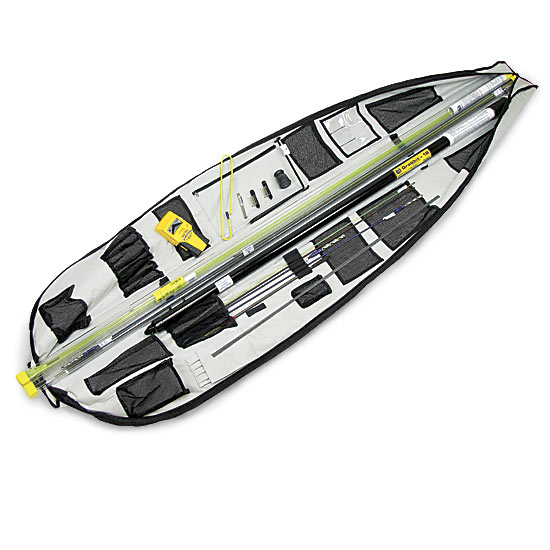 This kit contains everything you need for a complete install. Whether you're running through walls, ceilings or floors, this kit has it all! The kit includes a stud finder, extension pole, fiberglass push/pull rods, wet noodle & retriever, long bell hanger bits plus much more. Now nothing will stand in the way of getting the job done!
If you will be encountering some specific installation situations, we've got some other tool suggestions for you!
Tools for running wire through WALLS or CONDUIT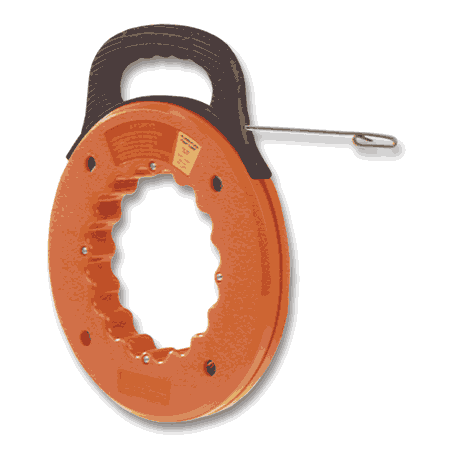 A Klein Fish Tape will keep you moving through the walls and around conduit with ease. The Flat-Steel model #43141 is the least expensive and is best for straighter runs. While the Klein-Flex tape #43142 is the tool of choice when the run has multiple bends. And the fiberglass Klein-Lite model #43143 will make the tightest turns you might encounter as it can easily make 90 degree bends as small as 3" radius.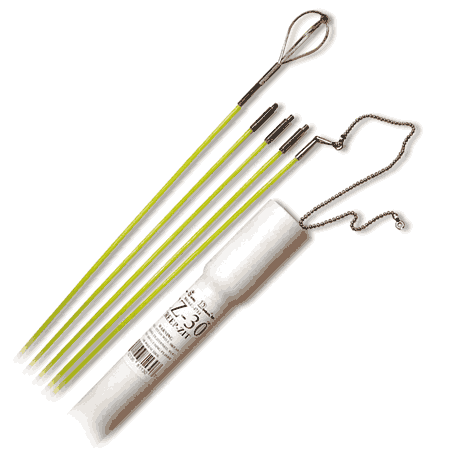 Another great option for in wall and drop ceiling wire installs is the Creep-Zit push/pull rod #43136. This handy tool provides greater stiffness than a fish tape and will not snag on insulation. The Creep-Zit has a wisp head for guiding the rods over and under obstructions and preventing snags. It also features a ball chain that will assist you as you send the rod down through the wall.
Tools for DROP CEILING Installs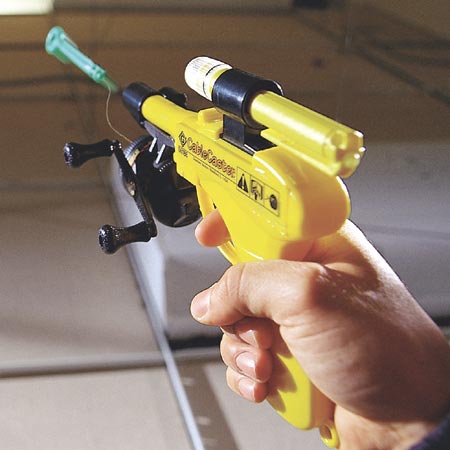 For long distance cable installation in drop ceilings, try our newest product, the CableCaster #43130. It shoots a glow-in-the-dark dart connected to a fishing line up to 50 feet. Fire the dart, connect your wire, and reel it in. Its that simple, the run is done!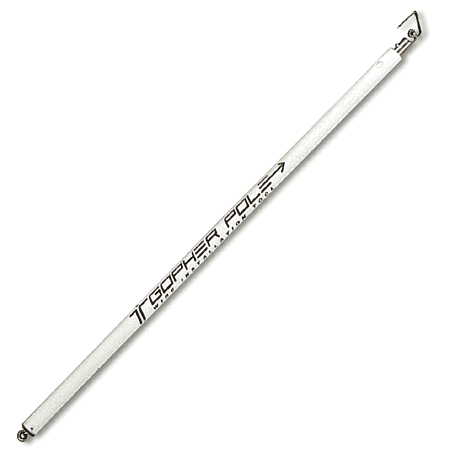 For mid-length, up to 22 feet, drop ceiling runs, the Gopher Pole #43135 is the ideal tool. This telescoping fiberglass pole also comes in handy when moving wires over beams from the floor, eliminating the need to drag out the ladder.
Tip: Tie or tape cable to a baseball or other weight to keep the cable in place as it falls over each beam.
As mentioned above, the Creep-Zit #43136 is also great for ceiling installs. Simply screw on another rod link until you have the distance you want to reach (up to 30').
Specialty Tools For Running Wire Under Finished FLOORS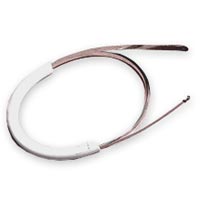 Under Carpeting - Another of our new products is the Under Carpet Fish Tape #43138. This specially designed 25 foot long flat stainless steel fish tape makes installation under carpet a breeze. Its 3/4" wide flat design enables you to run wiring between the padding and the carpet or between the base molding and tack strip while its 25 foot length handles long runs with ease.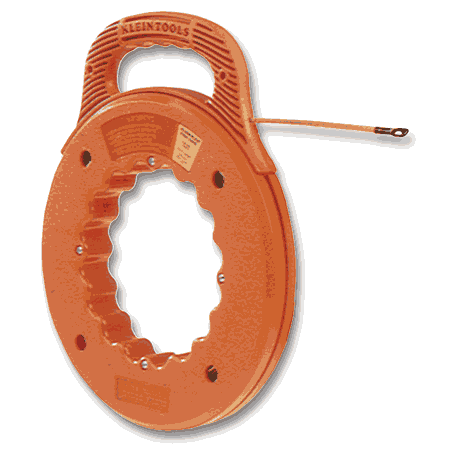 Baseboards - Using a Klein Fish Tape #43141 or #43142 through the area between the molding and carpet or floor is an ideal space to place wires for easy hiding. Choose the fiberglass Klein-Lite model #43143 to easily maneuver when turning those tight corners.
Other Useful INSTALLER TOOLS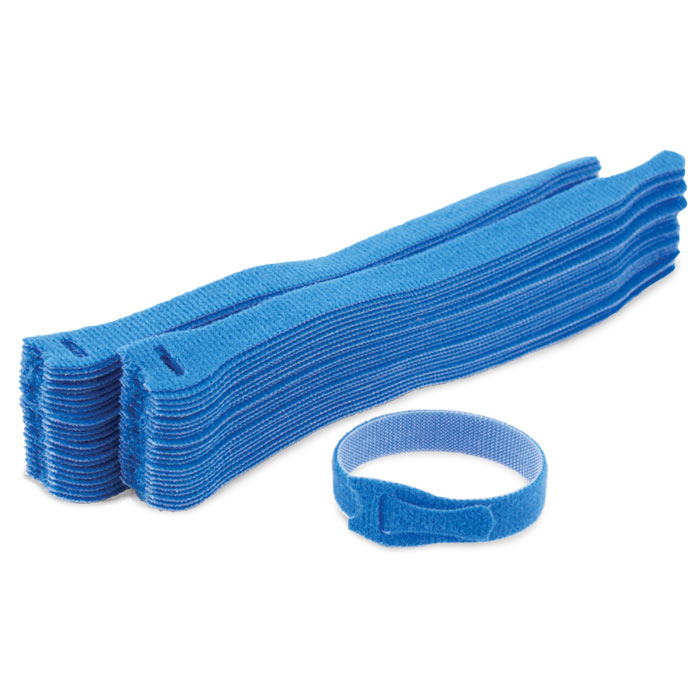 Using our Rip-Tie Hook & Loop Cable Wraps #46125 won't pinch or cut wires like cable ties can and will allow you to organize wire bundles running in rafters or inside closets.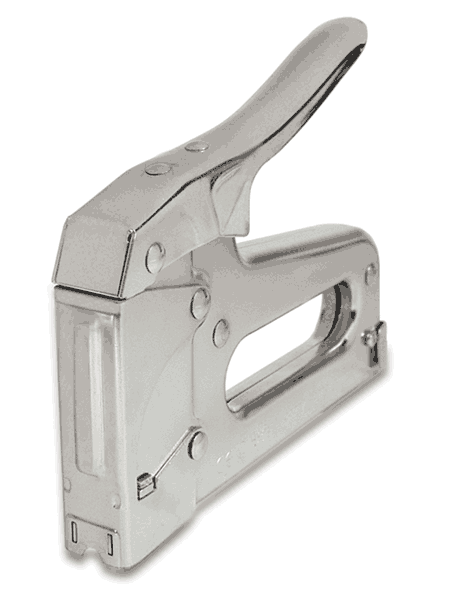 Don't forget your staple gun! A "must have" tool to neatly attach wires to walls and baseboards. Tecra Tools proudly features the Arrow T-59 Staple Gun #48120. This unique gun fires plastic 5/16" or 1/4" insulated staples that cannot crush or kink wiring as other staples do.
There you have it! Everything you need to make your next install smooth and easy!
P.S.
To find additional detailed procedures for handling more difficult installation situations, visit one of our suppliers, Labor Saving Devices
BUILD YOUR OWN TOOL KIT
Get exactly what you need with a custom tool kit from Tecra Tools.

Subscribe to our Tec-Alert Email Newsletter
Get tips & information for field service and MRO professionals.