3M Heat Shrink Tubing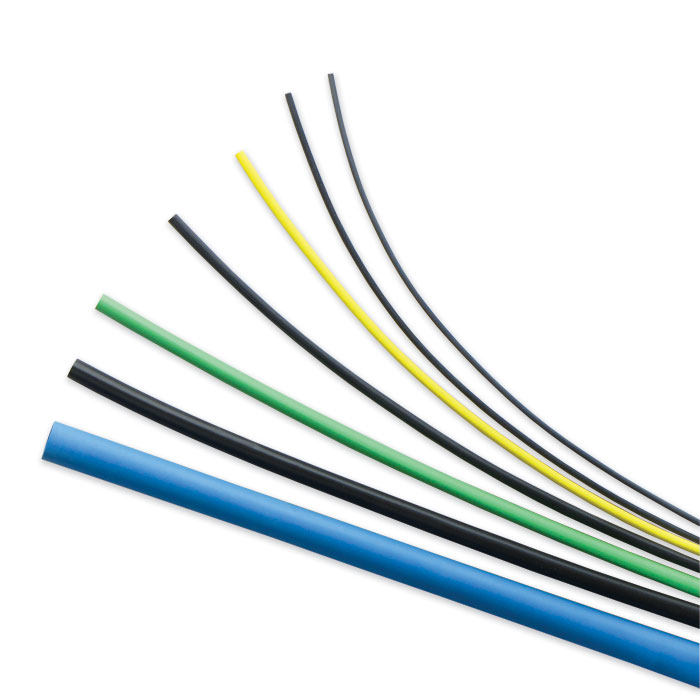 Detailed listing of our heat shrink tubing.
3M Quality 2:1 ratio, thin wall, flexible heat shrinkable modified polyolefin tubing. Sold separately in 4' long sticks.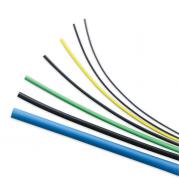 Highest quality 3M Polyolefin Heat Shrink Tubing in 4ft long sticks. Available in 7 different sizes.
Weight: 0.1
Part #
Expanded Size
Recovered Size
Color
BUILD YOUR OWN TOOL KIT
Get exactly what you need with a custom tool kit from Tecra Tools.

Subscribe to our Tec-Alert Email Newsletter
Get tips & information for field service and MRO professionals.