Rubber Roller Restorer
Rubber Roller Restorer quickly cleans and restores rubber platens and rollers in copiers and printers to "like new" condition.
A must have for office machine maintenance. Aerosol spray specially designed to remove ink, dirt, and other contaminates while restoring the resiliency to platens and rubber rollers. Limited flammability makes Rubber Roller Restorer safe for use on printers and copiers.
One 3.6 oz aerosol spray can.
Brand:
TexWipe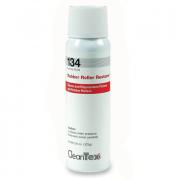 Description: One 3.6 oz aerosol can.
Item #: 34194
Weight: 0.3 lbs.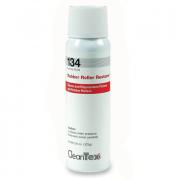 Description: Case of four (4) 3.6 oz aerosol cans.
Item #: 34194case
Weight: 1.4 lbs.